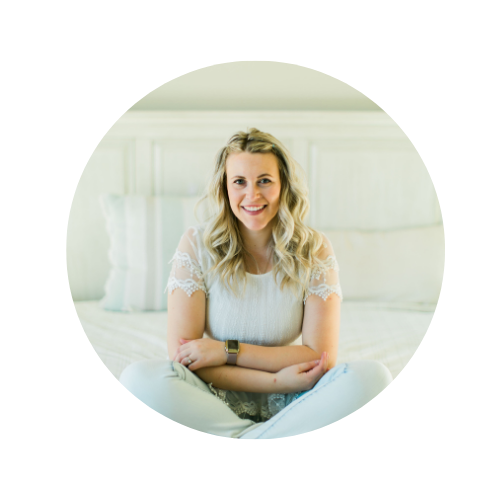 Kierra Butcher - Digital Artist, Content Creator, Miscarriage & Infertility Advocate
Please direct customer support questions to support@kierrabart.com instead of DM's :)
"Kierra offers the best gifts for miscarriage and loss moms, the perfect thing to say when you don't know what to say. My best friend said it was the most meaningful gift she got and meant the world to her. - Ashley T.
"My portrait was so healing for me. I felt like I couldn't go on, like I had nothing left of my baby. It helps me so much to have my portrait on my nightstand every day and I finally feel hope" - Leslie M.
"I love my necklace. I never take it off, it means so much to me. I got one for my sister who recently had a loss to and she loves it as well. Highly recommend." Sasha C.
"Of all the instagram accounts I follow Kierra's is my favorite. It's the only one that makes me feel like there is hope and also she's hilarious in her reels. It's nice to feel like I'm not alone." - Heather M.
Join Our Email List To Stay Updated